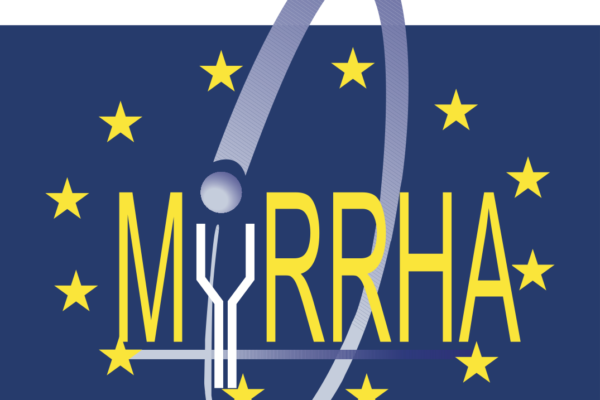 MYRRHA EVRHS Project
The Ex-vessel Remote Handling System (EVRHS) is destined to support the MYRRHA reactor in ensuring a safe and remotely controlled access to various tasks in the reactor hall and associated rooms, especially when hazards such as radiation prevent direct human intervention.
Status: In Progress
Since November 2021
Design Project
Challenge
The main challenge of the EVRHS system is that the range and type of tasks that the EVRHS will perform will be very broad, ranging from moving and measuring components to executing complex maintenance and inspections operations.
Solution
ATG and HIT have been tasked in producing the EVRHS's design basis, define its remote handling strategy as well as its conceptual design, identify and develop associated task descriptions and their procedures.
Contribution HIT
HIT will ensure the technical leadership of the project, providing crucial support as experts in innovative high-tech projects in the field of robotics and mechatronics and working closely with ATG EngineeringLab.