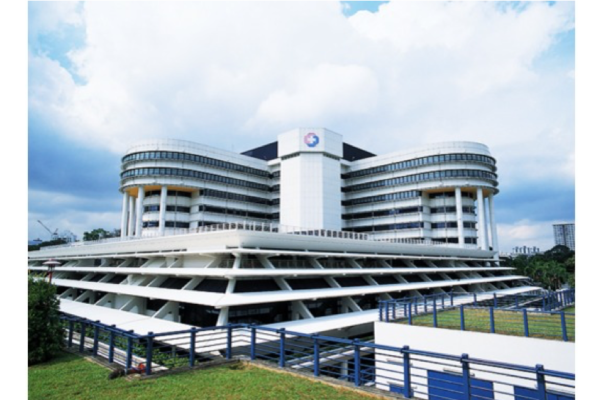 KKH-Ward Rounding Robot
HiT is working together with the KK Women's and Children's Hospital (KKH) in Singapore. ROSE is being developed to p...
Status: In Progress
Since August 2018
Introduction
Singapore's ageing population is rising rapidly. The number of people aged 65 years and older will more than double from 430,000 today to more than 900,000 in 2030, making up approximately 20% of Singapore's entire population. For this reason, elderly healthcare support is at the top of the government's agenda.
With the increasing demand in care and accompanying increasing healthcare costs, service robotsare gaining popularity. Unfortunately, existing robots are not 'mature' enough for healthcare implementation. Heemskerk Innovative Technology (HIT)is developing a robotic hardware platform with a degree of autonomysupplemented with remotecontrolby an operator. The combination of these two key aspects leads to the practical applicability of service robots.
HIT is developing service robot ROSE for use in medical facilities, such as hospitals and care homes. The robot will perform simple tasksto reduce the workloadof the medical personnel and to supportpatients/clients in their daily activities. The robot has a single arm for manipulation tasks and is capable of autonomously navigating around an environment. Up until now, robot arm manipulation, object detection and navigation of the robot have been enabled through tele-operation by a remote operator. To become economically viable however, and properly support Singapore's increasing elderly population, the autonomous capabilities of the robot must be increased and expanded. Ultimately the robot is expected to perform basic and generic tasks autonomously, while for more complex tasks and dexterous manipulation, the robot is supported by a remote operator via haptic tele-manipulation.
KK Women's and Children's Hospital
HiT is working together with the KK Women's and Children's Hospital (KKH) in Singapore. ROSE is being developed to perform ward rounding tasks that usually the nursing staff perform. Specifically, the first dedicated task ROSE will perform is going around ward, detecting people and beds, and placing the bed railings up if someone has (accidentally) left these down. The continuous rounding of ROSE across multiple wards will be performed fully autonomously such that nursing staff time is saved and made available towards the performance of more critical tasks.