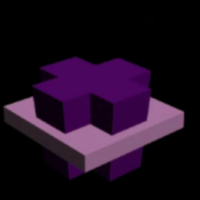 Design Review Virtual Slave Project Successfully Completed
On December 2, the Virtual Slave project team convened at Rijnhuizen for the Design Review. Collegues from FOM and TNO were present as external reviewers.
Sassenheim, The Netherlands, December 28th, 2009
With several examples, the challenges of real-time dynamics simulation including modeling flexible elements and colilsions were illustrated and discussed. The simulation system architecture with a separate dynamics engine was confirmed and refined.
The movie below shows a simulation of a non-convex peg-in-hole insertion.
Movie currently unavailable