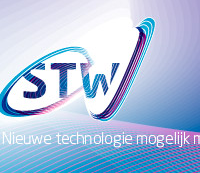 STW Makes 22 Million Available
On the 13th of May technology foundation STW provided 22 million euro to five scientific research programs.
Delft, The Netherlands, June 15th, 2011
One of those five research programs is H-Haptics: human centered design of haptic interfaces. Heemskerk Innovative Technology supports the components Human-centered fault tolerant model-based control (HuFaMoc) and Optimizing tele-operation systems for shared control of this high-pitched research program.